Martin Swanty Chrysler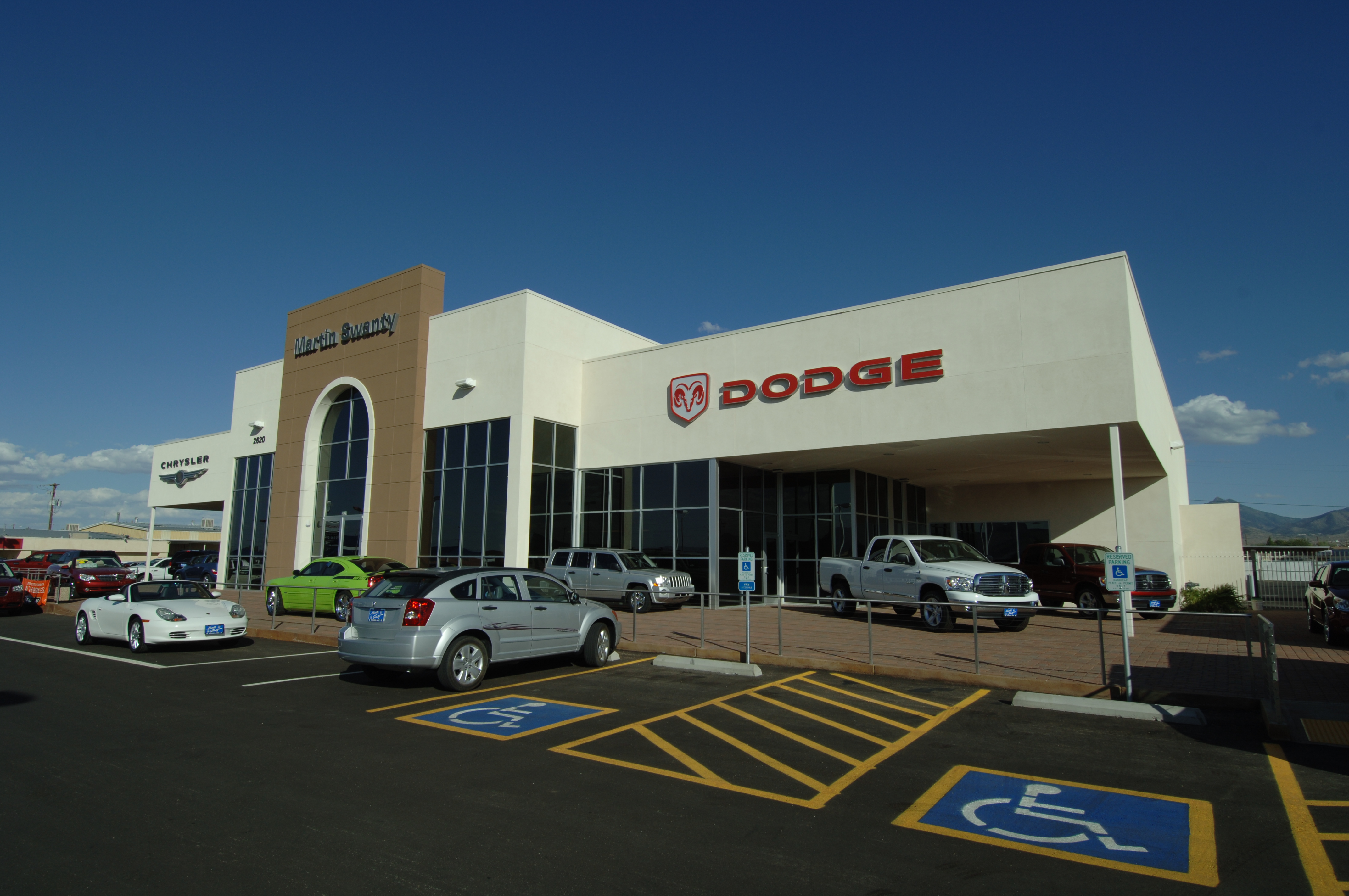 This project was a design-build with T.R. Orr Construction, Inc., for a new Chrysler dealership of approximately 11,000 square feet at a total construction cost of $2.2 million.
Situated between existing car dealerships on either side, this twenty-first century automobile dealership is comprised of a modern day showroom, eight bay service department, one wash and one detail bay, future staff fitness center, and assorted offices.
The project was built on time and within budget, and was completed in the summer of 2007.