For over 20 years, Mr. Brautigam has been an integral part of a variety of projects ranging from tenant improvements to high-rise buildings across the Las Vegas, NV. and throughout Mohave County. He strives for excellence not only from himself, but from his employees. With a strong work ethic and a drive to know and understand the operational aspect of each client's business and workflow has allowed Mr. Brautigam to work on project types which include government, education, healthcare and hospitability to name a few.
Mr. Brautigam is actively registered in 5 states and is NCARB certified. He is an active member in Rotary and a mentor in the ACE mentorship program. As Principal Architect, Mr. Brautigam will oversee the project in its entirety, from predesign to project completion. His role will include, but is not limited to the quality control of the Construction Documents, provide a clear and accurate directive to the prospective General Contractors and team oversight, acting as Architect of Record.
Rob Sampson has dedicated his 23-year career to designing facilities for public and private entities located in southwestern Arizona with a large focus being those in the Mohave County areas.
Rob will serve as the primary point of contact for the City's Project Manager. As the day-to-day contact, he will manage the design team and consultants for the City, and oversee all project activities, delineating major tasks and sub-tasks to project personnel. He will relay the information to our internal design team and follow up to ensure that communication translates to the drawings set.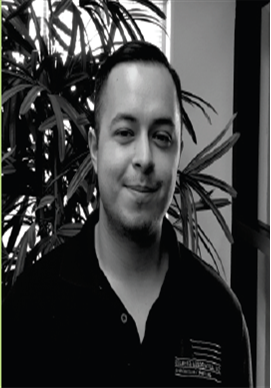 Ivan Betancourt
Project Manager / Office Manager
Ivan has 8 years of experience in Residential and Commercial Architecture.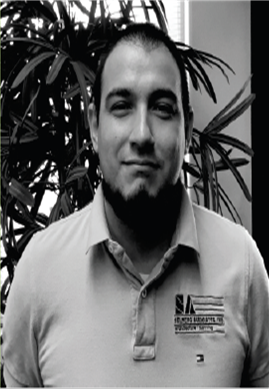 Victor Reynoso
Project Manager
Victor obtained a Bachelor's degree in Industrial Engineering from the Tecnologico Institute of Hermosillo and a Bachelor's degree at University of Sonora. He has 10 years of experience in Architecture.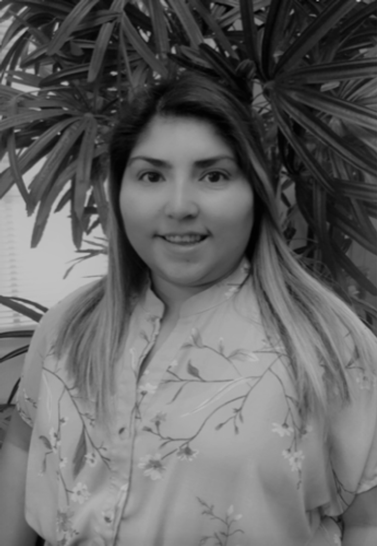 Griselda Lopez – Garay
Project Manager
Griselda has obtained a Bachelor's degree in Interior Design from Northern Arizona University and has 4 years experience in the industry.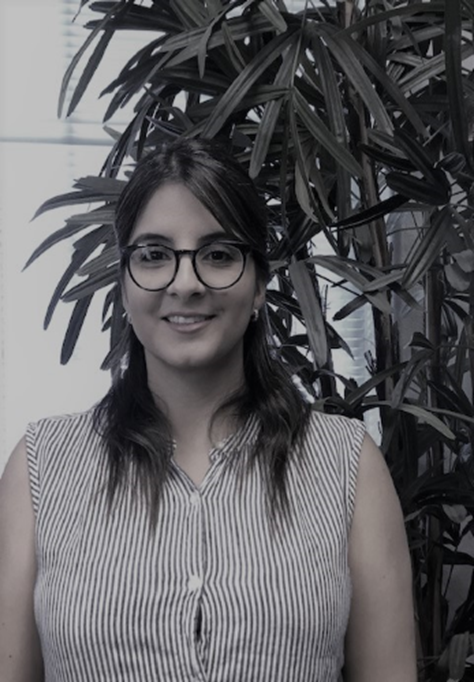 Brisa Barraza
Project Manager
Brisa has a Bachelor's Degree in Architecture from Tecnologico de Monterrey Campus, Sonora Norte. She also obtained her Master's in professional studies from University of Bridgeport, Connecticut. She has 10 years of experience in the industry.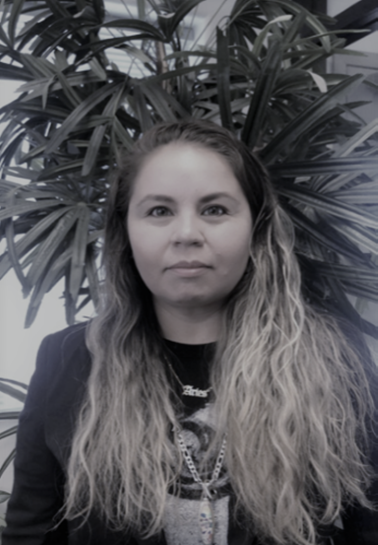 Karina Mendoza
Project Manager
Karina has a Bachelor's degree in Architecture from the University of Sonora and has 10 years of experience in the industry.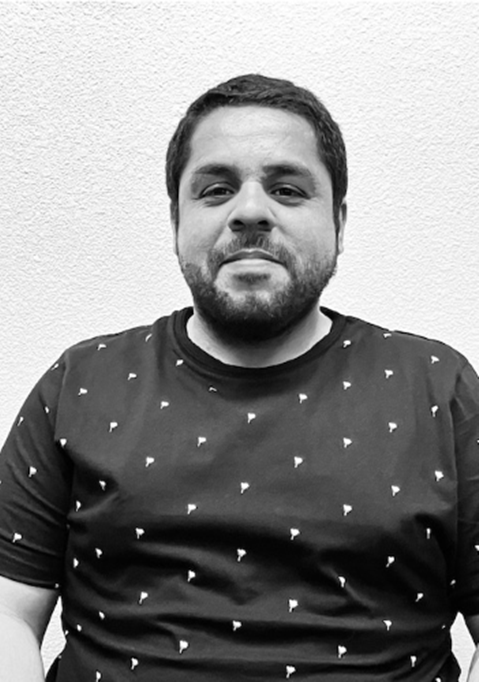 Alan Camacho
Project Manager
Alan has a Bachelor's degree in Architecture from UABC, Mexicali and has 7 years of experience in the industry.