Micotel Inn & Suites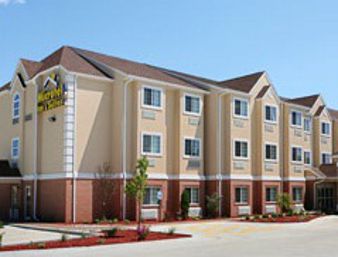 This hospitality project included developing a scope of work and designing a new three-story hotel of approximately 34,000 square feet and a total of 84 hotel rooms and suites. The complex was designed with a lobby, front desk, book keeping, office, breakfast area, pantry, and laundry area with 21 singles, 29 doubles, 2 accessible singles, 2 accessible doubles, 9 suites, and 1 accessible suite.
The traditional design is particularly well suited to this application and location. The building was designed utilizing a wood frame structural system. The creation of this hotel building was carried through to its successful design completion by Paul D. Selberg AIA of Selberg Associates, Inc. The project is waiting for the economy in Naples, Utah to turn around to start construction.