Riverview Manor Condominiums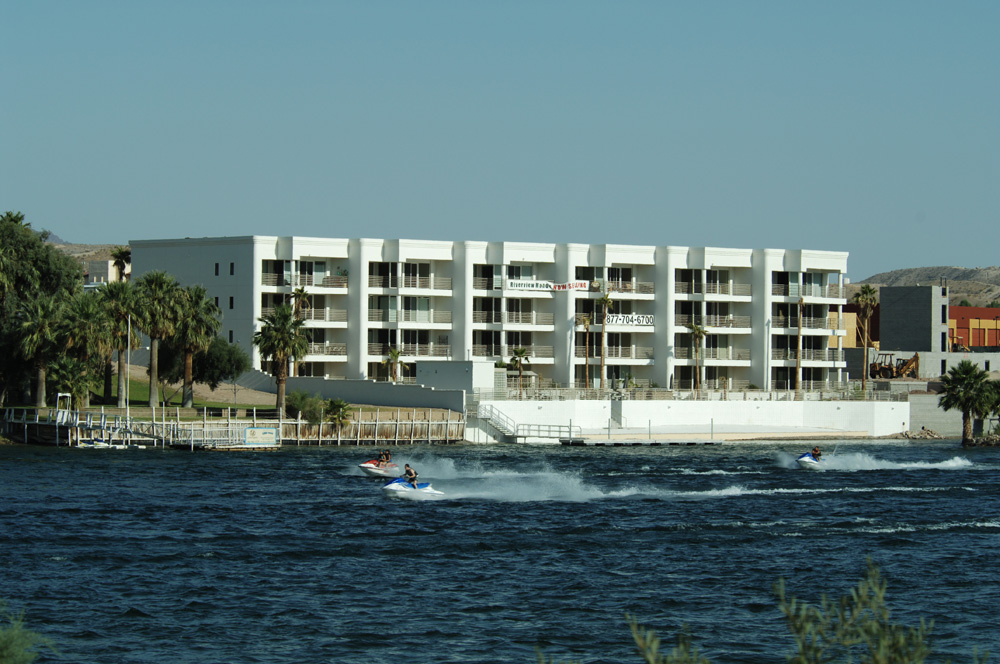 This project included developing a scope of work and designing a new, 24 unit, 4-storey including a basement condominium building of approximately 67,331 square feet. The building features a
contemporary design that is both functional and aesthetically
pleasing from both the river and the street.
The condominium complex also includes an outdoor swimming pool with both men's and women's restrooms, garages and exterior picnic areas graded to maximize usable space.