Mohave County Complex LHC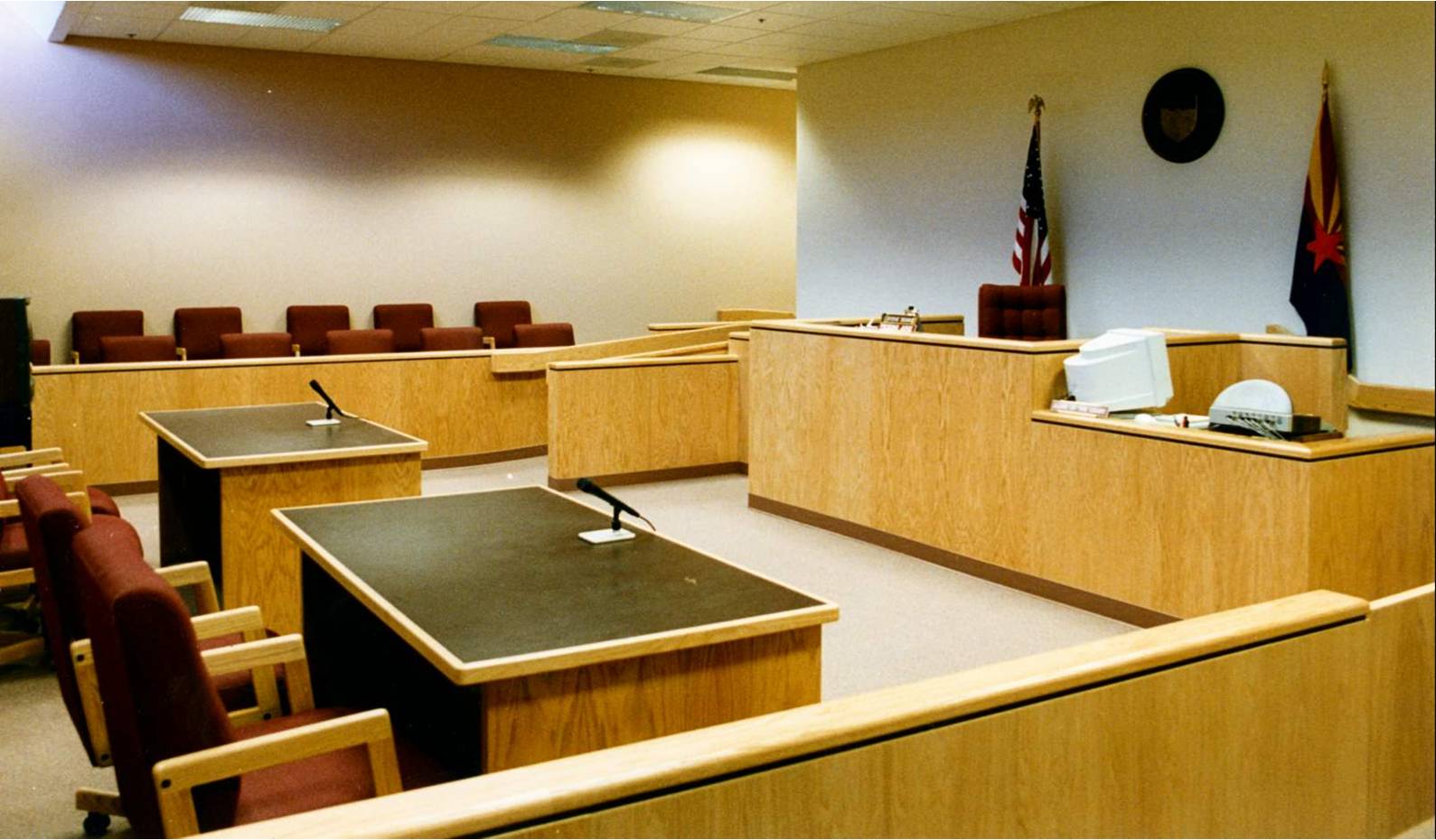 This project included developing a scope of work and designing, within an existing building shell, a fully functional County Administration Facility of approximately 36,500 square feet, carried through to final completion. The County Complex located in Lake Havasu City, Arizona included facilities for: Superior Courts, Consolidated Courts: Justice and Municipal Courts, Constable, Public Defender, County Attorney, Probation Department; County Health Department including: Social Services, Nursing Offices and the W.I.C. Program.  Also included in the facility are offices for the: County Supervisor District 3, Assessor, Treasurer and Environmental Health.
The design disciplines included architectural, civil, structural, mechanical, plumbing, electrical and landscape. This project was also designed for the utilization of advanced telecommunications and computer technology.
The project was designed and constructed in four phases, both were completed on schedule and within budget.